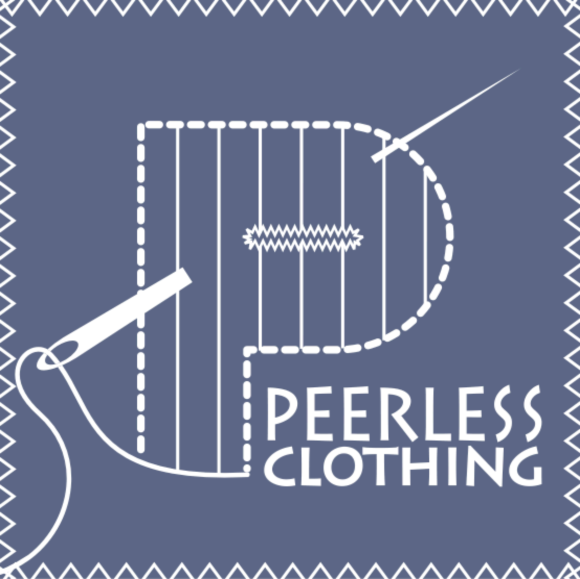 Be part of a dynamic working environment where teamwork and professionalism are emphasized!
North America's top leading manufacturer is seeking for an:
Pattern maker
In addition to performing tasks related to the occupation of pattern maker, the candidate will also perform all other administrative tasks related to design and quality (ex.: data entry, etc.)
Requirements:
1-2 years experience
Working on GerberPDS or similar system
Working in men's clothing, an asset
Bilingual
Able to work in a fast paced environment
Able to take instruction and execute promptly
Good communicator
Strong organizational skills

Salary:
to be discussed
Human Resources
Peerless Clothing Inc.
8888 Pie IX BLVD
Montreal, Quebec H1Z 4J5
Fax : (514) 593-1281